Skip to Content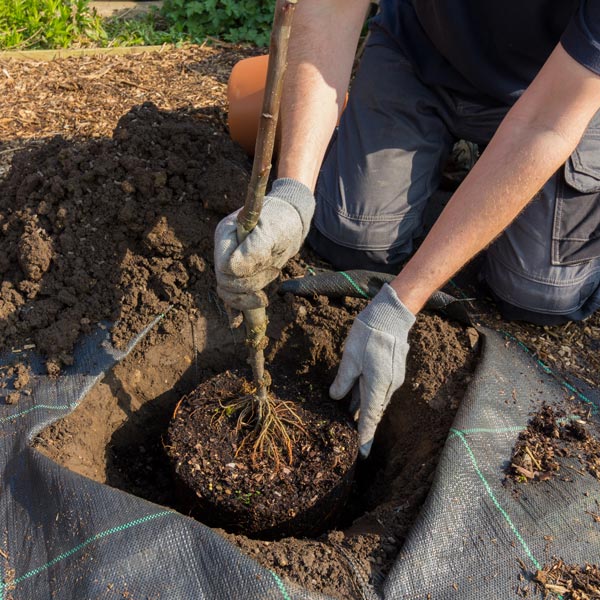 Are You Looking to Plant New Trees in Ottawa?
If you have lofty plans of a beautiful wooded aesthetic at your home or business, Ottawa Valley Tree Experts is here to help. We serve Ottawa and the entire Ottawa Valley with exceptional tree planting services. Our team can see you through from start to finish, whether you need help picking the perfect trees for privacy or you already have in mind what you want. Reach out to us today for more information.
How We Can Help You
When it comes to planting trees, our arborists can help you every step of the way. We've worked with numerous customers across the Ottawa Region, assisting with their landscaping projects from start to finish. Here's how we can help you:
Residential
Our team can help you choose which trees to plant and pick the ideal location to place them. You can strategically plant trees for shade when entertaining or privacy from neighbors and passersby.
Commercial
If you'd like to add a shade tree to your business's property, Ottawa Valley Tree Experts is happy to help. Our experts can recommend the best types of trees to meet your aesthetic or privacy needs.
Benefits of Tree Planting
Tree planting can do a lot for your property, whether you want one for your home or place of business. Many of our customers request tree planting because they want to enliven their outdoor living space, and for good reason! Planting a tree is an excellent way to add low-maintenance beauty to your space, whether you plan on entertaining friends or creating a welcoming environment for patrons. Besides aesthetic appeal and increased resale value for your property, planting trees is also good for the environment. They clean the air, release oxygen, and reduce pollutants in the area. Moreover, trees can prevent soil erosion, improve soil, and create shade for your guests or customers. You can reap all these benefits and more when you work with Ottawa Valley Tree Experts.
Reach Out to Our Tree Experts Today