Skip to Content
Insect and Disease Prevention and Control
Let Us Help with Insect and Disease Prevention and Control
Are you having problems with insects lurking in your trees? Perhaps you've noticed signs of disease in your tree. The team at Ottawa Valley Tree Experts can help you identify and prevent future problems. We're experienced Ottawa arborists with recognition from numerous professional organizations, including the International Society of Arboriculture. With a reputation for quality service since 1986, we strive to leave the trees on your property as beautiful and healthy as ever. Talk to our team for more information on our comprehensive tree services, including insect and disease prevention and control.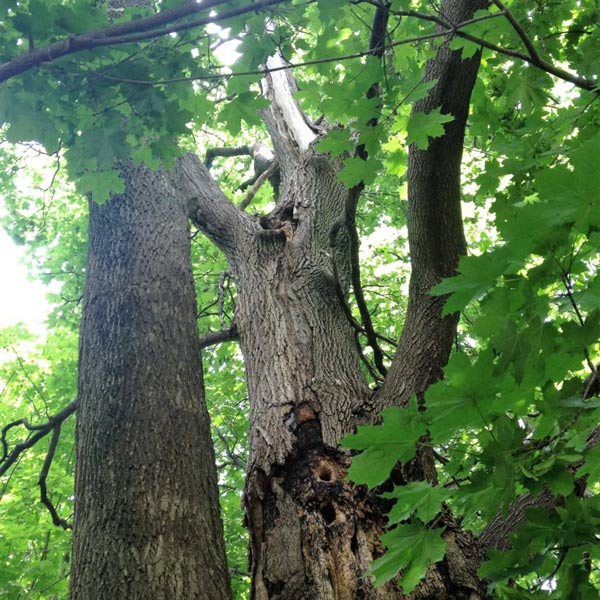 Services for Residential and Commercial Clients
The team at Ottawa Valley Tree Experts is proud to serve both residential and commercial clients. Insect-ridden or diseased trees at your home can mean a less-than-safe outdoor entertaining area, as well as decreased curb appeal if you're trying to sell. You don't want to be concerned about your family's safety, so it's always in your best interest to consult with a professional about insects or diseased trees. At your commercial property, you want customers to get the impression that you care about appearances, so you don't want a haggard-looking tree at the forefront of your store or facility. Regardless of the location of your diseased tree or insect problem, look to our professional team.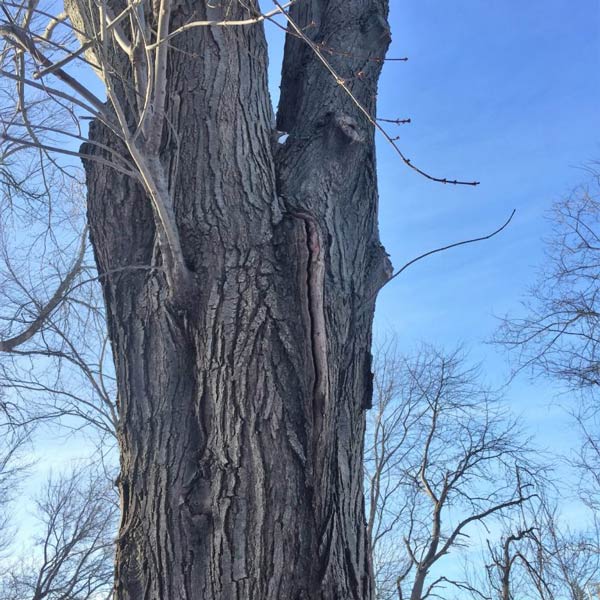 What Is Tree Disease Prevention?
Dry leaves and dead branches are hallmarks of a diseased tree. These trees can become a hazard to anyone who enters your property. Fortunately, our team can help you take steps to prevent tree disease. Preventative tree care often involves the following actions, among others:
Regularly fertilizing around the tree
Remove fallen leaves promptly
Consistent watering
Remove broken branches following a storm or strong winds
Watch out for exposed bark and report any damage to our arborists
Learn More About Insect Control
If insects have taken over your trees, our arborists can help. We're experts on insect control, and we know the proper steps for managing or suppressing insects creeping about your tree. Our team utilizes organic, natural products to ensure the continued health of your tree and to eliminate the risk of harm to your family or patrons.
Reach Out to Our Tree Experts Today