Skip to Content
Explore Our Comprehensive List of Tree Services
When you're seeking tree services in Ottawa, you want a company on which you can rely. Not only do you look for trustworthiness, but you also want a team of professionals that can do it all. This is exactly what you get when you work with Ottawa Valley Tree Experts. We can handle nearly any type of tree service, from tree planting to removal. We're a certified member of the International Society of Arboriculture, and our reputation for world-class service has only grown over our 30 years in business. Find out what we can do for you.
Which of Our Services Interests You?
At Ottawa Valley Tree Experts, we pride ourselves on offering nearly any tree service you could want. Each of our services is tailored to your exact needs, so you'll have the advantage of individualized tree services and we have extensive knowledge in the City of Ottawa Arborist Reports, Distinctive Tree Permit applications, as well as Tree Disclosure reports and consulting. Peruse our list of tree services and let us know which interests you: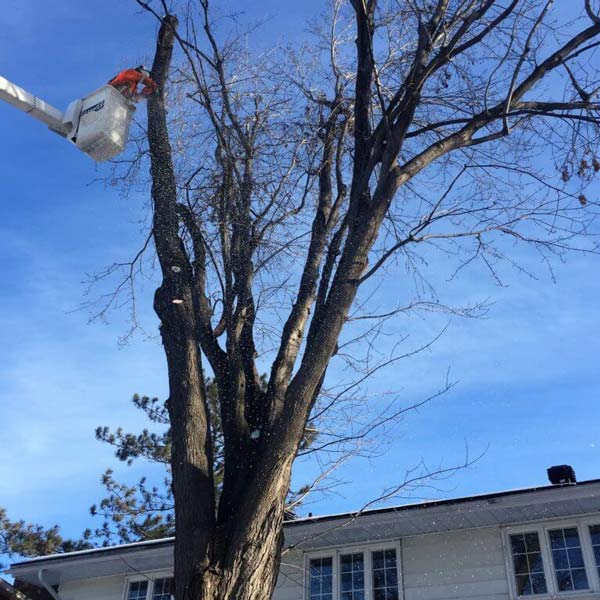 Choose Us for Residential Tree Services
Many homeowners love the look of a lush, green tree in their front or back yard. However, you may not know where to start when it comes to planting or maintaining your tree. Our team will gladly help you with any residential tree service you may need. We can assist you in pruning your trees or removing ones that have become an eyesore.
Offering Exceptional Commercial Services
We offer our premier tree services to commercial clients too. Whether you own your own business or you're responsible for your workplace's landscaping, we're ready to help you. Our team is trained to ensure all the trees on your property are safe for your patrons. Simply let us know your goals, whether they include increased shade or a better aesthetic, and we'll come up with a solution that works for your commercial facility.
Reach Out to Our Tree Experts Today